Authenticity Coaching is all about helping you find the real you, tweak your life to live authentically and express your gifts and talents in ways that make you happy.
We help you look at your thoughts, words and actions in new ways so you can 'see' the value you bring to the world.
We also help you 'tweak' one or more things that can lead to major change in your life.
Authenticity U coaches transform the lives of the clients they connect with.
Let's meet so I can give you a jump start then find the best coach to take you to the next level.
We focus on getting to know you, authentically, then helping you move forward using your authentic gifts and talents and fortifying areas of vulnerability.
We all face challenges in life. Success is a combination of many factors and in truth, no one person has every factor that it takes for success. We have gaps, vulnerabilities and ways of thinking, communicating and/or acting that may not serve us and allow us to move forward.
An Authenticity Coach provides an outside view of your circumstances and helps you see yourself and your situation through new lenses. With this new view of yourself, you are more equipped to make decisions that are healthier and enable you to move forward with ease and grace.
I give you my personal guarantee that you will receive value from your coaching experiences at Authenticity U. All you have to do is get started.
If you haven't done so yet, take the Authenticity Assessment. Bring your results to your first coaching session and share the results with your coach.
Take the Authenticity Assessment at this link: http://www.AuthenticityAssessment.com.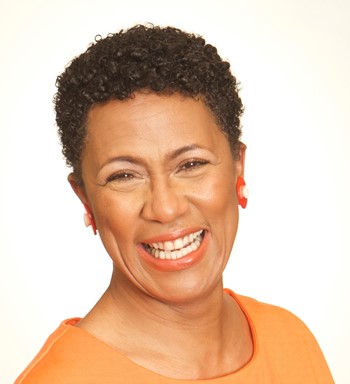 As an Authenticity Coach and the founder of Authenticity U, I work with clients in multiple areas of life. It's all about guiding you to living an authentic life, true to yourself and your purpose on the planet. I represent a network of Authenticity Coaches who can help you with relationships, career, business, family, health, grief and life in general.
Your first hour is with me where I will provide laser coaching and guidance and suggest classes if you want to move forward on your own. Or, if you want ongoing coaching, I will refer you to the most appropriate coach on my team. It's a win-win situation that makes sure you gain value from every encounter with Authenticity U.
Your intake form has been submitted. Check your email for a copy of your responses. If you're accepted, you'll receive an email with a link to checkout.
Frequently Asked Questions
Can I get a refund if I'm unhappy with my purchase?
If you are unsatisfied with your coaching, please reach out to us to be assigned to another coach. We will make every effort to connect you with a coach with whom you are comfortable.
How do I schedule my appointment?
Upon purchasing coaching, you'll receive further instructions on how to book a time for your appointment.
Can I purchase coaching more than once?
Absolutely! If you find yourself in need of coaching more than once, simply purchase the coaching again.